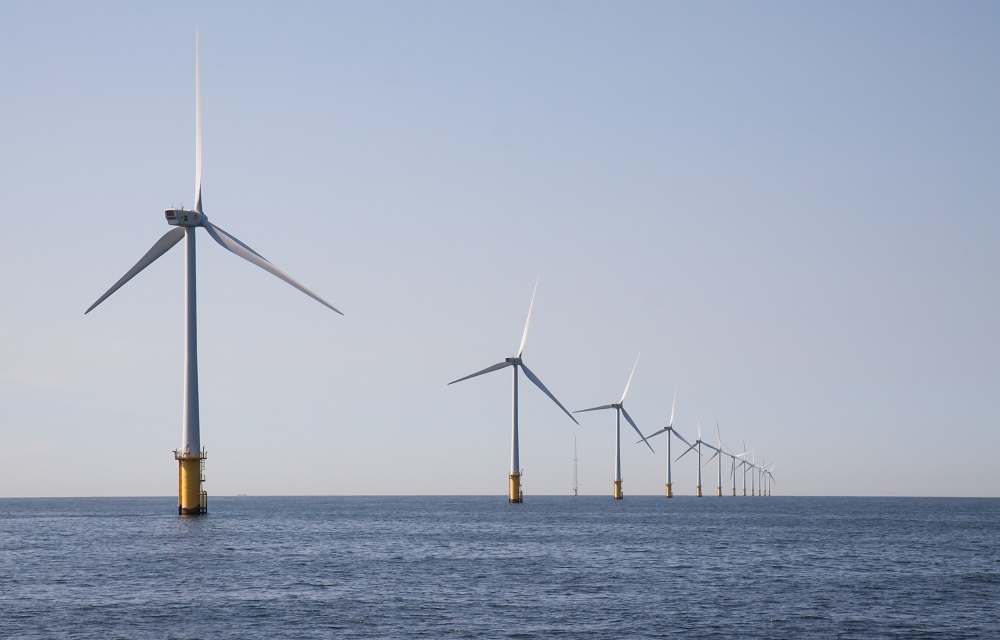 Ocean health and the livelihoods and economies that depend on it require the world to urgently reduce greenhouse gas emissions in line with the goals of the Paris Agreement.
The only way we can achieve the goals of the Paris Agreement is through greater climate action by all countries. Ocean-based climate solutions can deliver up to 35% of the annual greenhouse gas emission cuts needed in 2050 to limit global temperature rise to 1.5°C.
These solutions include:
Scaling ocean-based renewable energy

Decarbonising ocean-based transport

Conserving and restoring coastal and marine ecosystems

Utilising low carbon food from the ocean

Developing marine carbon dioxide removal and carbon capture and storage under the seabed

Decarbonising ocean-based tourism

Reducing offshore oil and gas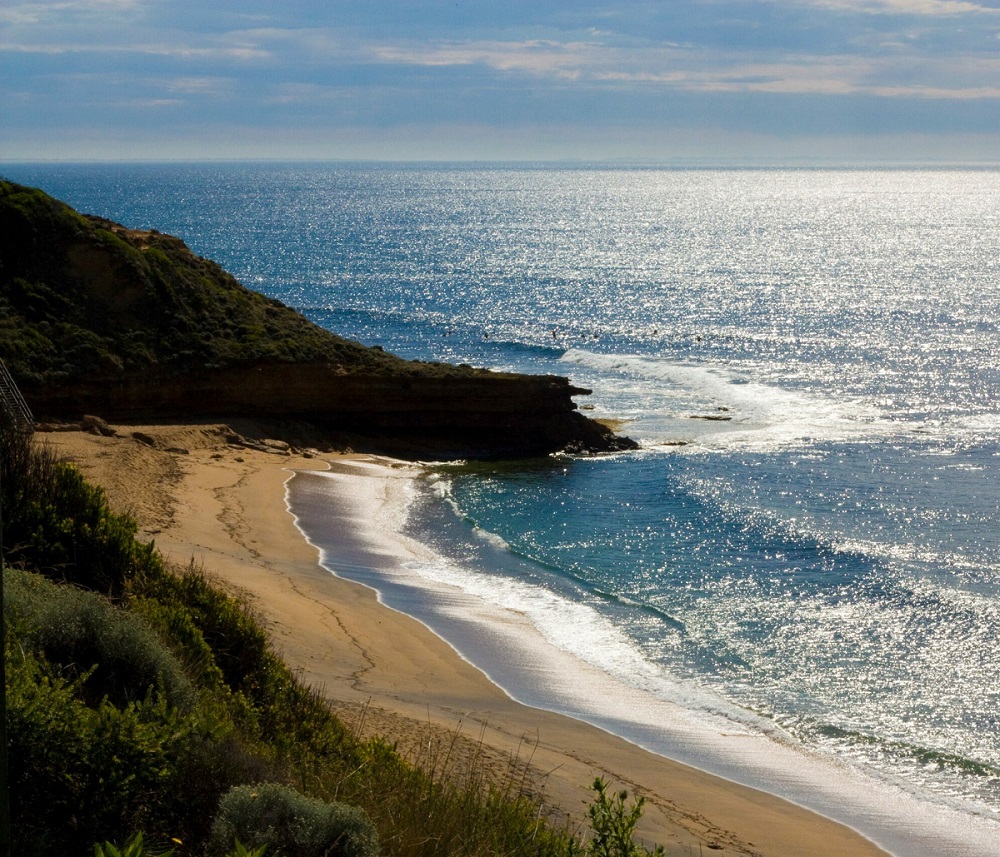 In 2019, Ocean Panel launched a 'Call to Ocean-Based Climate Action' at the UN Climate Action Summit in New York to outline a pathway towards greater action on ocean-based climate solutions.
While significant global progress has been made, the latest IPCC reports emphasise the gap that remains between ambition and action.
The Ocean Panel remains committed to ocean-based climate action and urges all actors to join them in advancing ambitious ocean-based solutions to support global efforts to urgently reduce greenhouse gas emissions.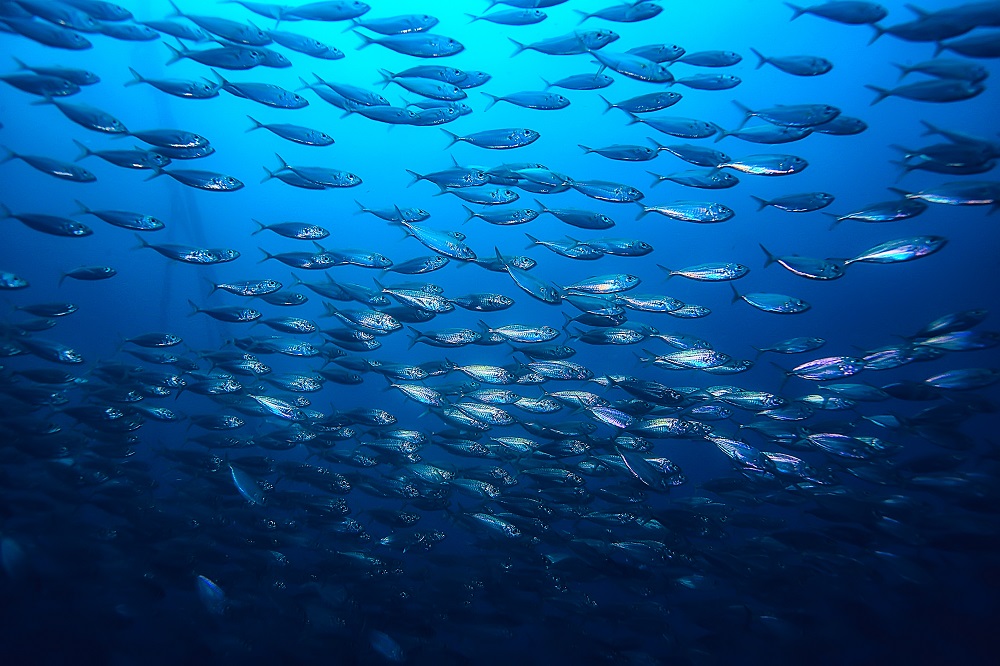 Examples of Ocean Panel Action
Coastal Ecosystems
Renewable Energy
Marine Transport
Sustainable and Low-Carbon Food
Ocean-Based Carbon Capture and Storage
Observation and Research
Restore and Protect Coastal Ecosystems
Coastal and marine ecosystems, such as mangroves, seagrasses and saltmarshes, are known as 'blue carbon ecosystems' for their ability to sequester and store carbon. Their protection, conservation and or restoration offers considerable mitigation potential, as well as improved coastal resilience and a host of additional co-benefits, including water quality, biodiversity, improved fisheries and local employment. They are hotspots for carbon storage, with soil carbon sequestration rates per hectare up to 10 times larger than those of terrestrial ecosystems.
Restoring and conserving these ecosystems globally could result in as much as 1.38 GtCO2e sequestered and stored per year by 2050.

Actions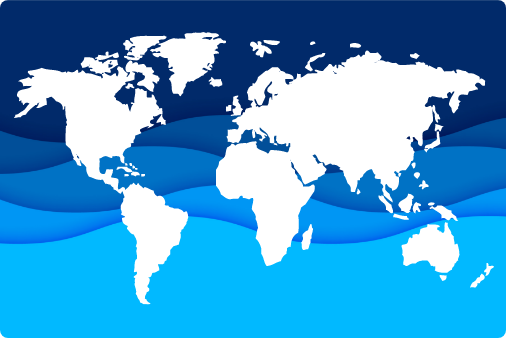 Multiple Countries
Indonesia
Jamaica
Kenya
United Kingdom
Scale Ocean-Based Renewable Energy
Ocean-based technologies, such as offshore wind (using fixed and floating technology), wave, tidal and floating solar, offer significant potential for renewable energy. Offshore wind energy resources alone would be sufficient to cover more than the world's electricity demand in 2050. However, delivery of offshore wind projects must be significantly increased to fulfill this potential.
Scaling ocean-based renewable energy globally could result in as much as 5.4 GtCO2e reduced (as a result of switching from coal-fired power plants) per year by 2050. This is equal to taking over 1 billion cars off the road per year.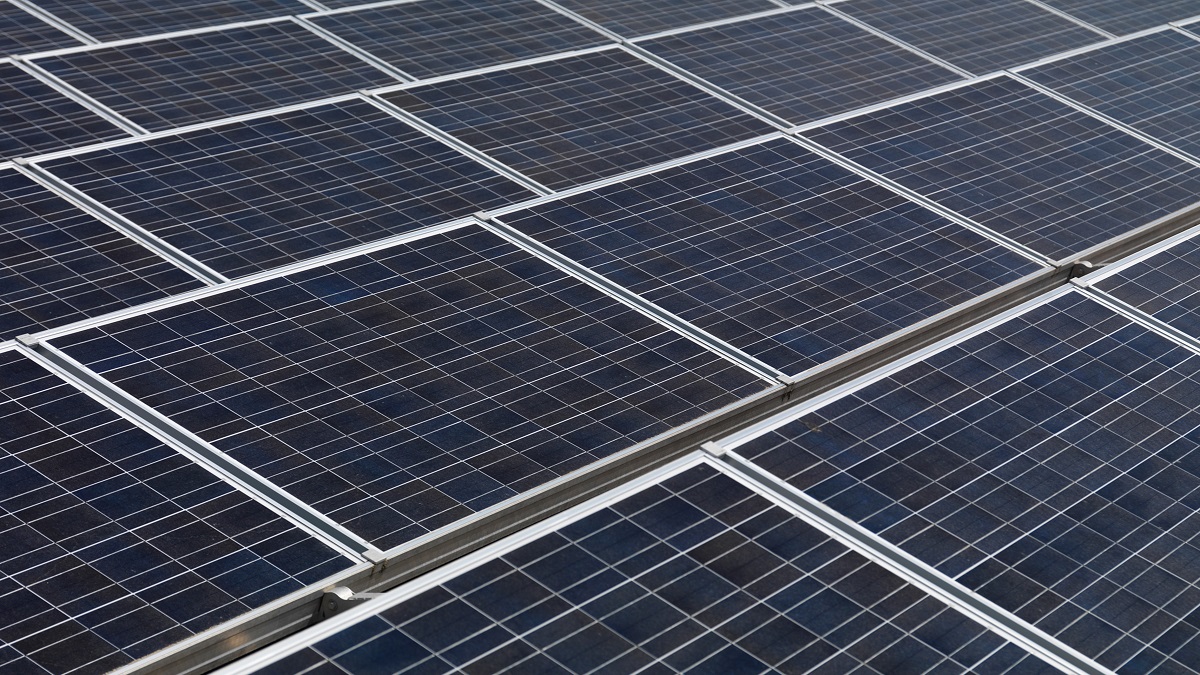 Actions
France
United Kingdom
Indonesia
Namibia
Canada
Portugal
Norway
Australia
Japan
United States
Decarbonise International and Domestic Marine Transport
Shipping is a significant enabler of world trade and economic development, but is also a major source of emissions. If shipping were a country, it would be the world's 8th largest emitter of GHG emissions. To set international shipping on an ambitious, zero-emission trajectory aligned to 1.5°C, the sector must transition away from using fossil fuels, supported by the necessary technology and infrastructure to produce safe and scalable zero-emission fuels including, distribution, storage, and bunkering.
Fully decarbonising international and domestic marine transport could result in as much as 1.8 GtCO2e reduced per year by 2050.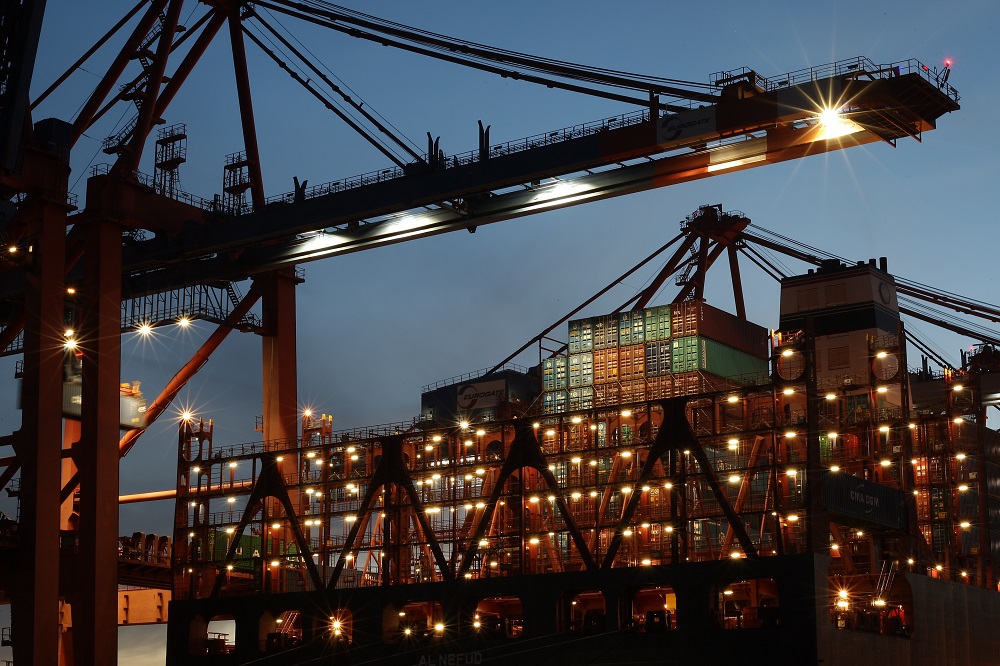 Actions
Fiji
Chile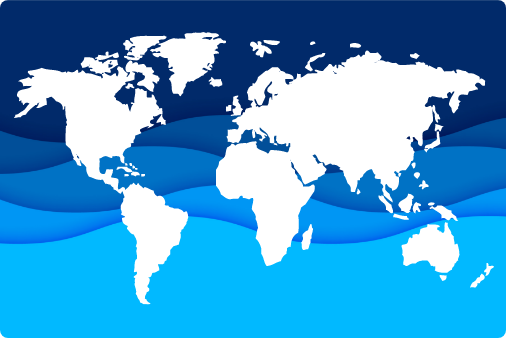 Multiple Countries
Japan
Palau
Canada
Norway
Indonesia
Increase Sustainable and Low-Carbon Food from the Ocean
Food from the ocean, produced sustainably and using best practices, can have some of the lowest GHG emissions per unit of protein produced of all protein sources. Increasing ocean-based food in the global diet, and reducing the share of animal-based foods, can contribute significantly to efforts to reduce emissions. At the same time, there is an urgent need to address the increasing challenges facing the fisheries and marine aquaculture sector as a result of changing climate and ocean conditions, in particular warming temperatures, deoxygenation, and acidification, through innovative, inclusive, effective and adaptive fisheries management measures.
Reducing emissions from fisheries and aquaculture and shifting diets towards low-carbon ocean proteins (and away from high-carbon land-based protein) could result in as much as 1.24 GtCO2e reduced per year by 2050. Actions
Jamaica
Ghana
Palau
Namibia
United Kingdom
Australia
Norway
Advance Research on Ocean-Based Carbon Capture and Storage
The IPCC has stated that Carbon Capture and Storage (CCS) is a necessary part of the solution to reach the 1.5-degree target. Storage of carbon in the seabed has enormous potential to divert carbon from the atmosphere, but it currently faces significant technical, economic and socio-political challenges (e.g., environmental safety) that must be adequately explored prior to deployment at the scale necessary. However, there are several promising projects underway.
Safely storing carbon in the seabed could result in as much as 2 GtCO2e reduced per year by 2050.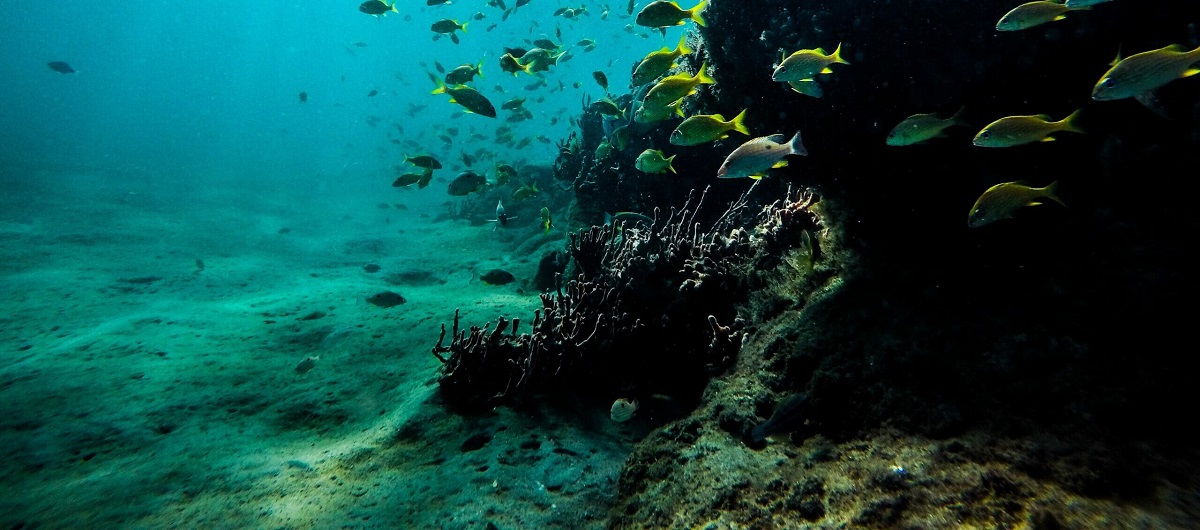 Actions
United States
Norway
Invest in Observation and Research
In addition to enhancing action towards each ocean-based climate solution, there is an urgent need for additional funding and support for integrated local-to-global observation and research to better inform decision-makers on the observed and projected impacts of climate change, warming and acidification on the ocean, and the role of the ocean in the global carbon cycle.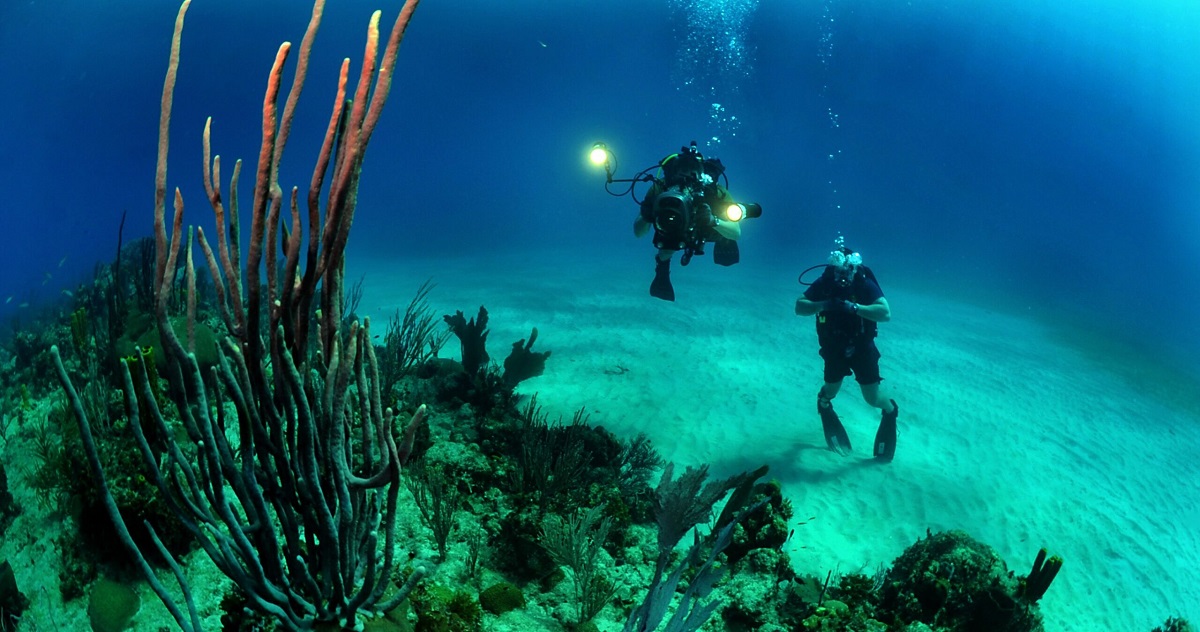 Actions
Portugal
United Kingdom
Canada
Mexico
Japan
Australia