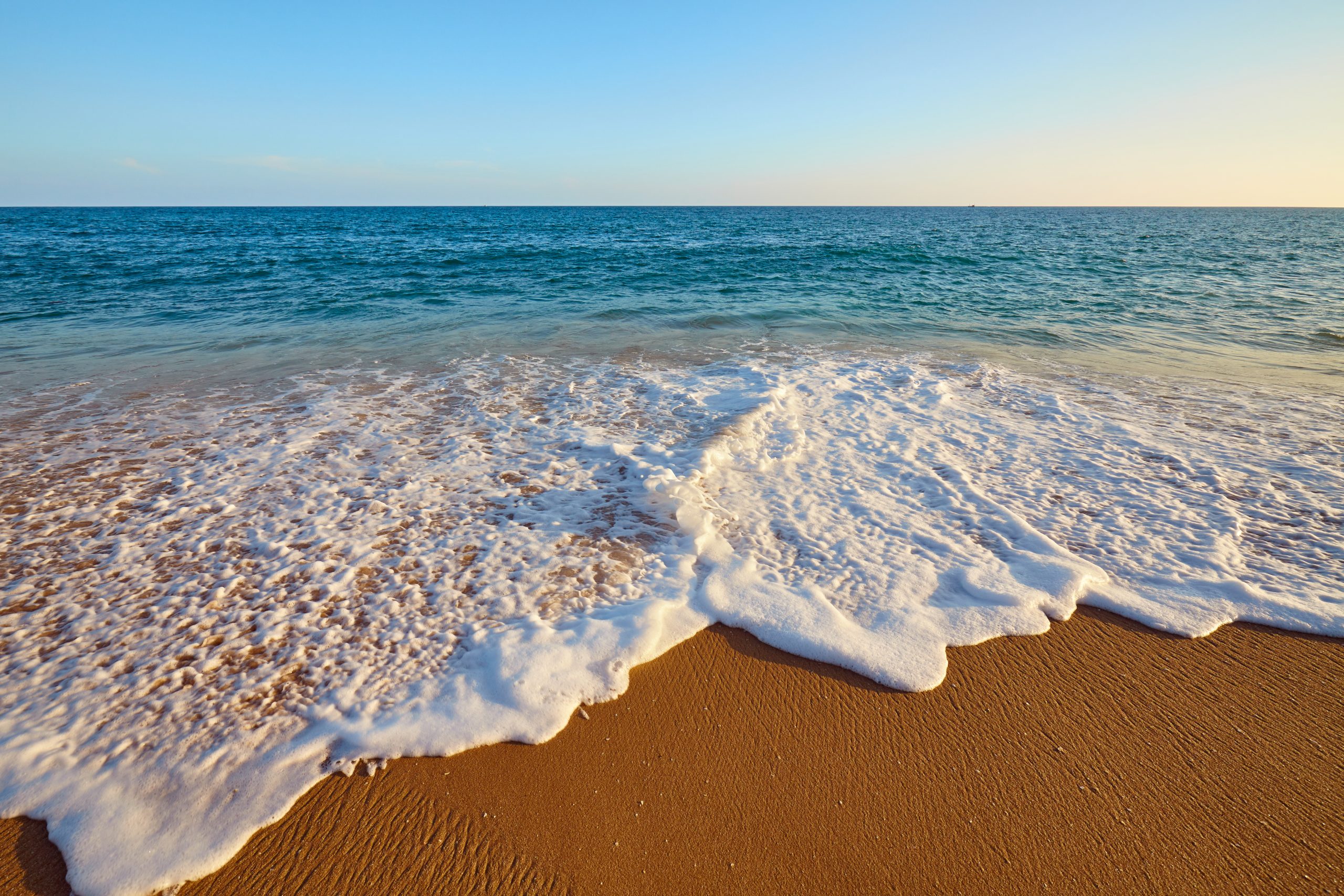 Areas of Opportunity
The ocean is a critical source of solutions to sustainable development challenges. By investing in these areas of opportunity, we can tackle the challenges we face.
In response to the new ocean agenda and Ocean Panel-commissioned research, several areas of opportunity have emerged. Ocean Panel experts and other external partners have come together to collate and collect information on these areas of opportunity and how they may be utilised in the transition to a sustainable ocean economy where sustainable production, effective protection, and equitable prosperity go hand-in-hand.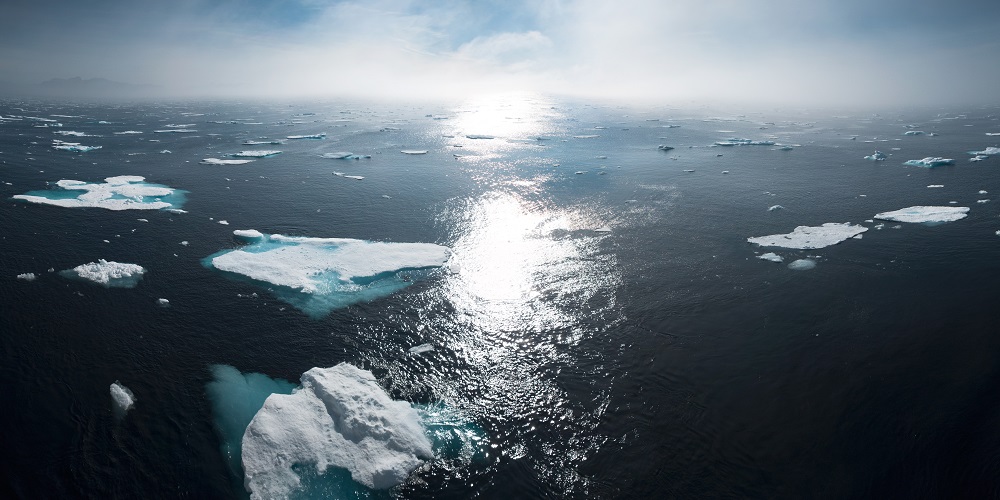 Climate
The ocean is a solution to climate change.
Learn More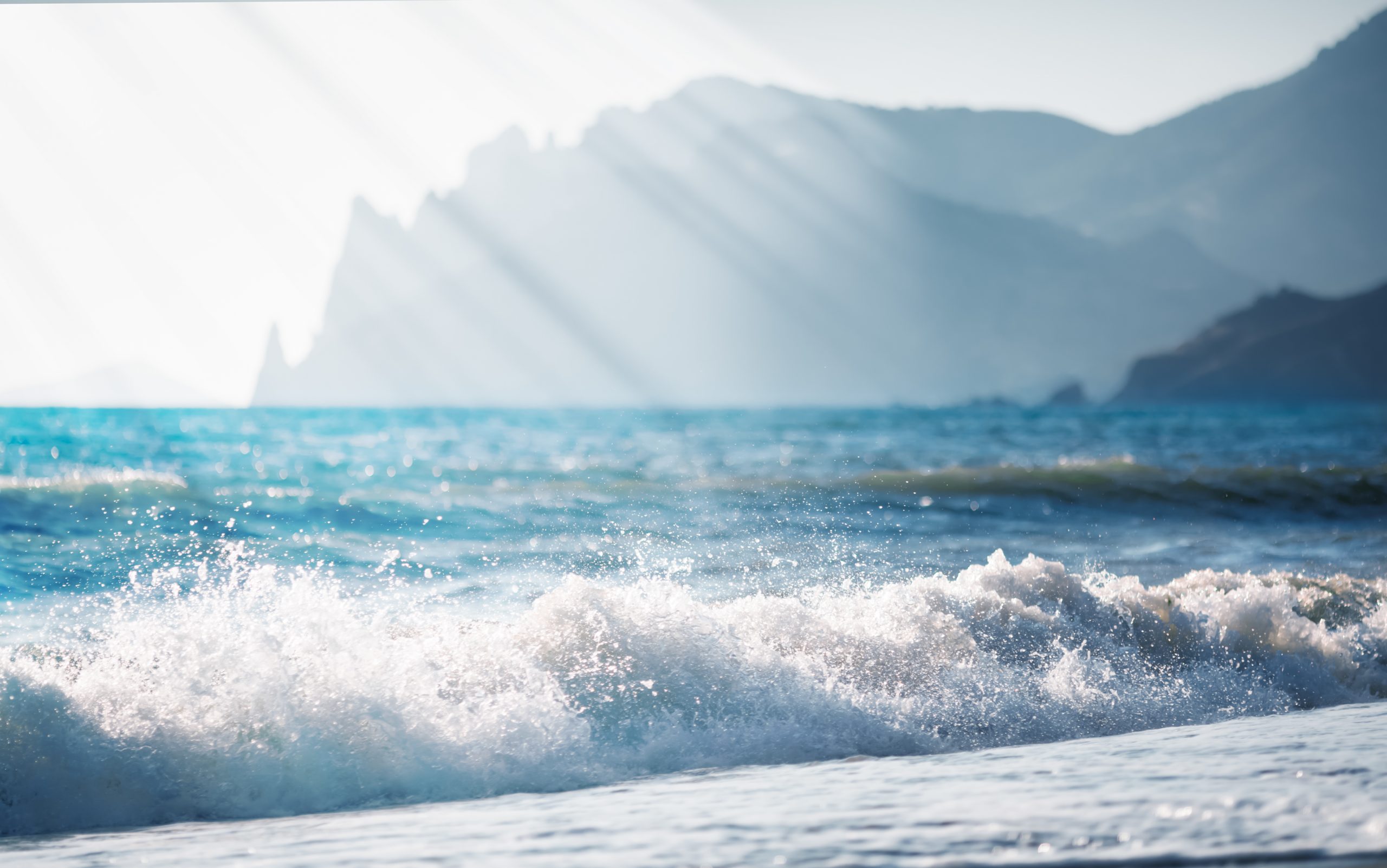 Sustainable Coastal & Marine Tourism
Coastal and marine tourism represents at least 50 percent of total global tourism. It constitutes the largest economic sector for most small island developing states and many coastal states. Securing the long-term sustainability and viability of this sector is critical for the continued prosperity of the destinations and communities that rely on it.
Learn More