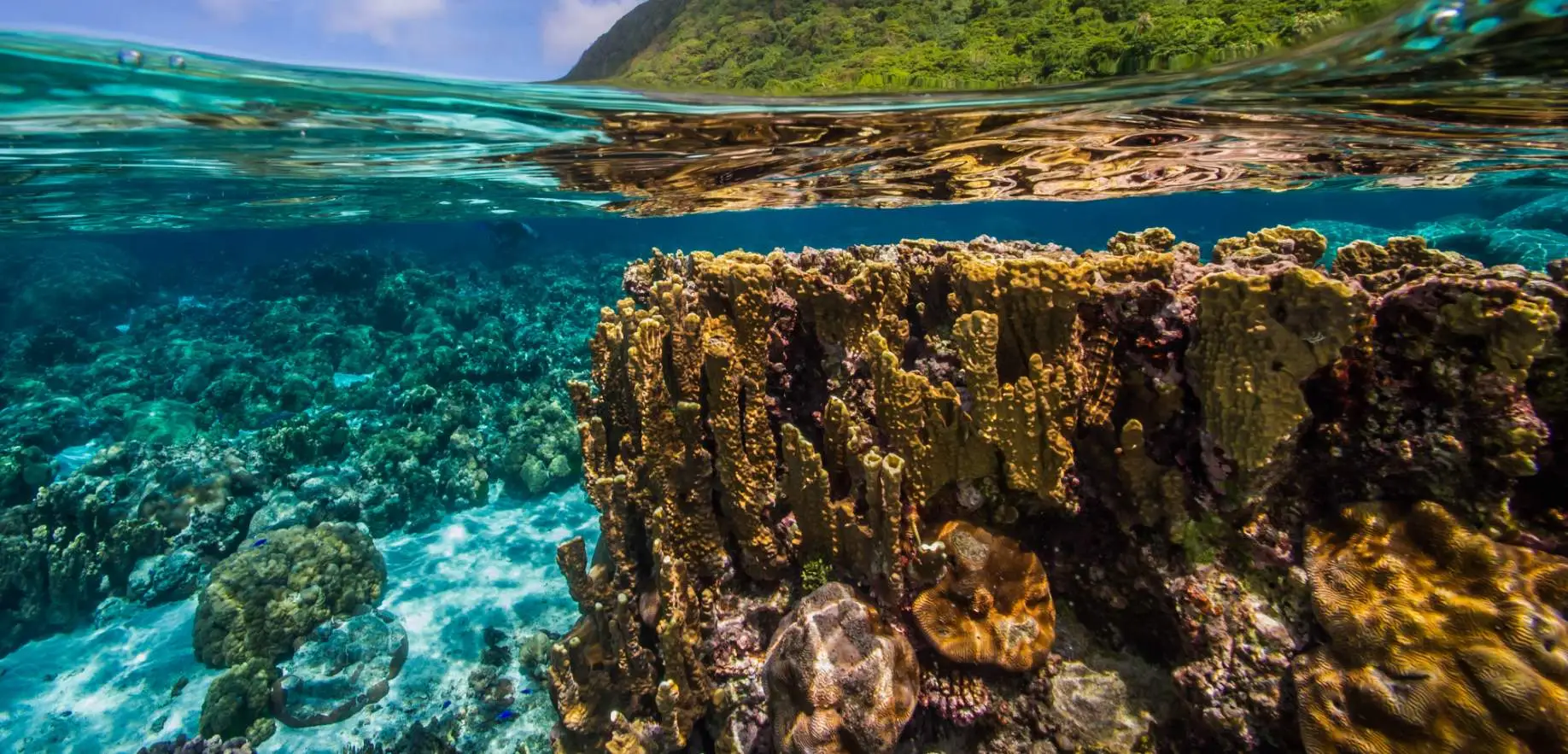 The Ocean Panel aims to
advance a more prosperous and resilient
future for people and the planet.
World leaders across 17 countries are working together to catalyse and implement ocean solutions around the world.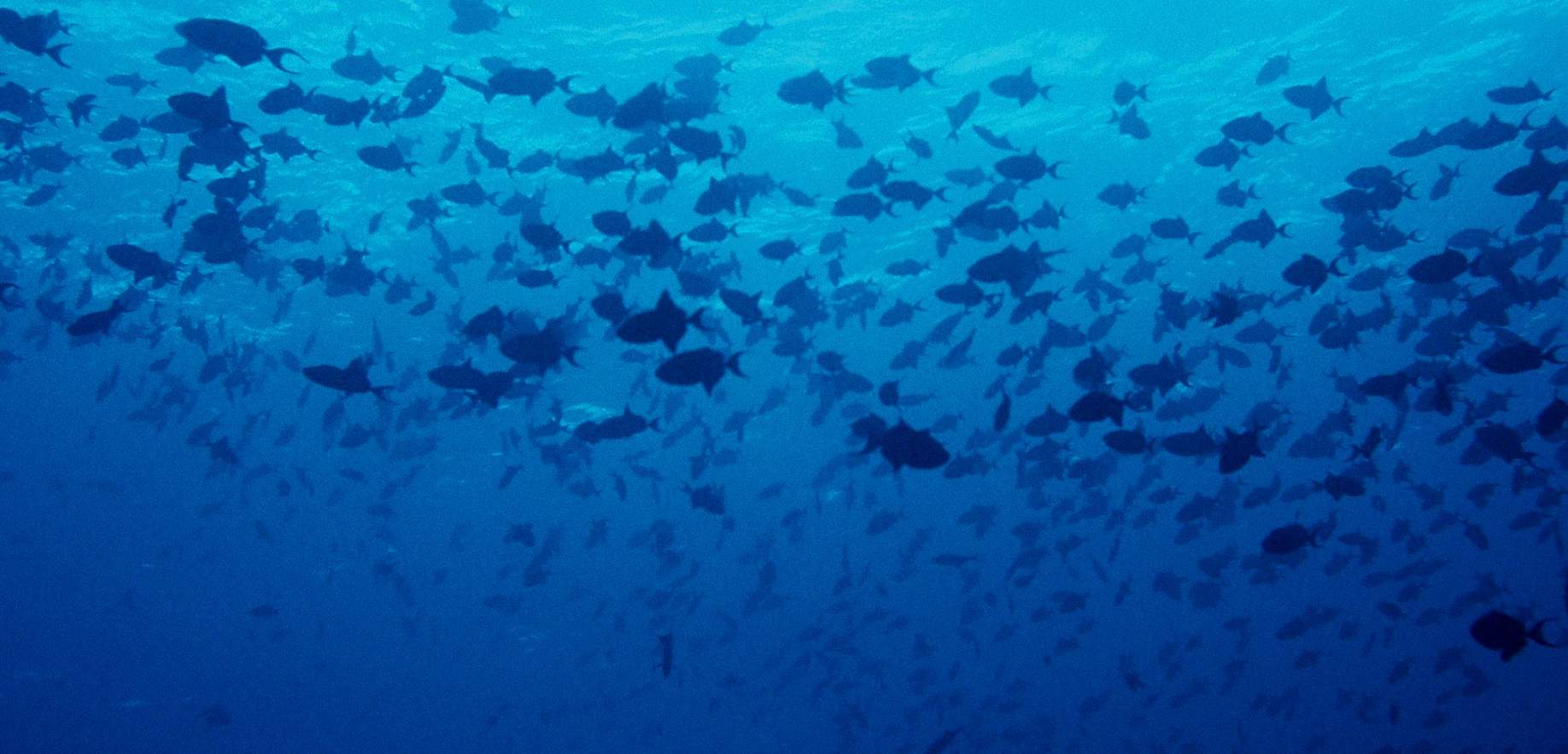 The ocean is a life source. 
Humanity's well-being is intertwined with the health of the ocean.
The ocean stabilises the climate, sustains us, and leads to greater prosperity.
A healthy ocean is essential for everyone.
The ocean is responsible for about 50% of the oxygen produced on the planet, covers 70% of Earth and absorbs 25% of CO2 emissions.
The Ocean's Importance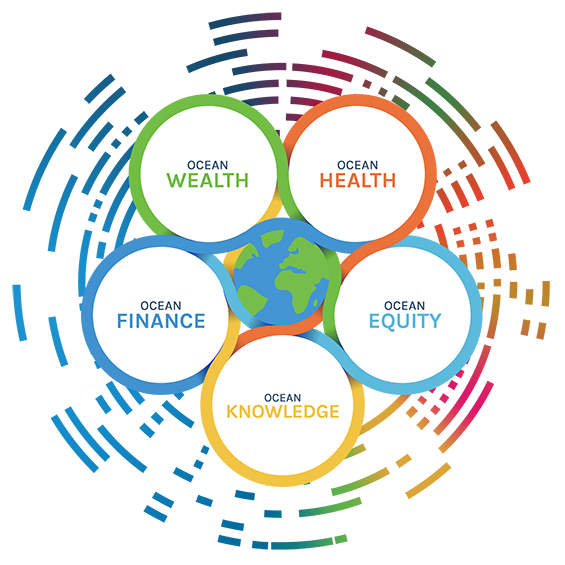 Transformations: A vision
for protection, production
and prosperity
The framework for change is laid out in the new ocean action agenda, built upon knowledge and science.
'Transformations for a Sustainable Ocean Economy' is the culmination of a historic effort to chart the course towards a sustainable ocean economy and sets out the shared aim to sustainably manage 100% of the ocean area under national jurisdiction, guided by Sustainable Ocean Plans.
Action Groups
Ocean Panel Action Groups are made up of entities from the public, private, financial, research and civil society sectors committed to help accelerate, scale and finance ocean action to help create the change we are striving for.
Learn More About Action Groups