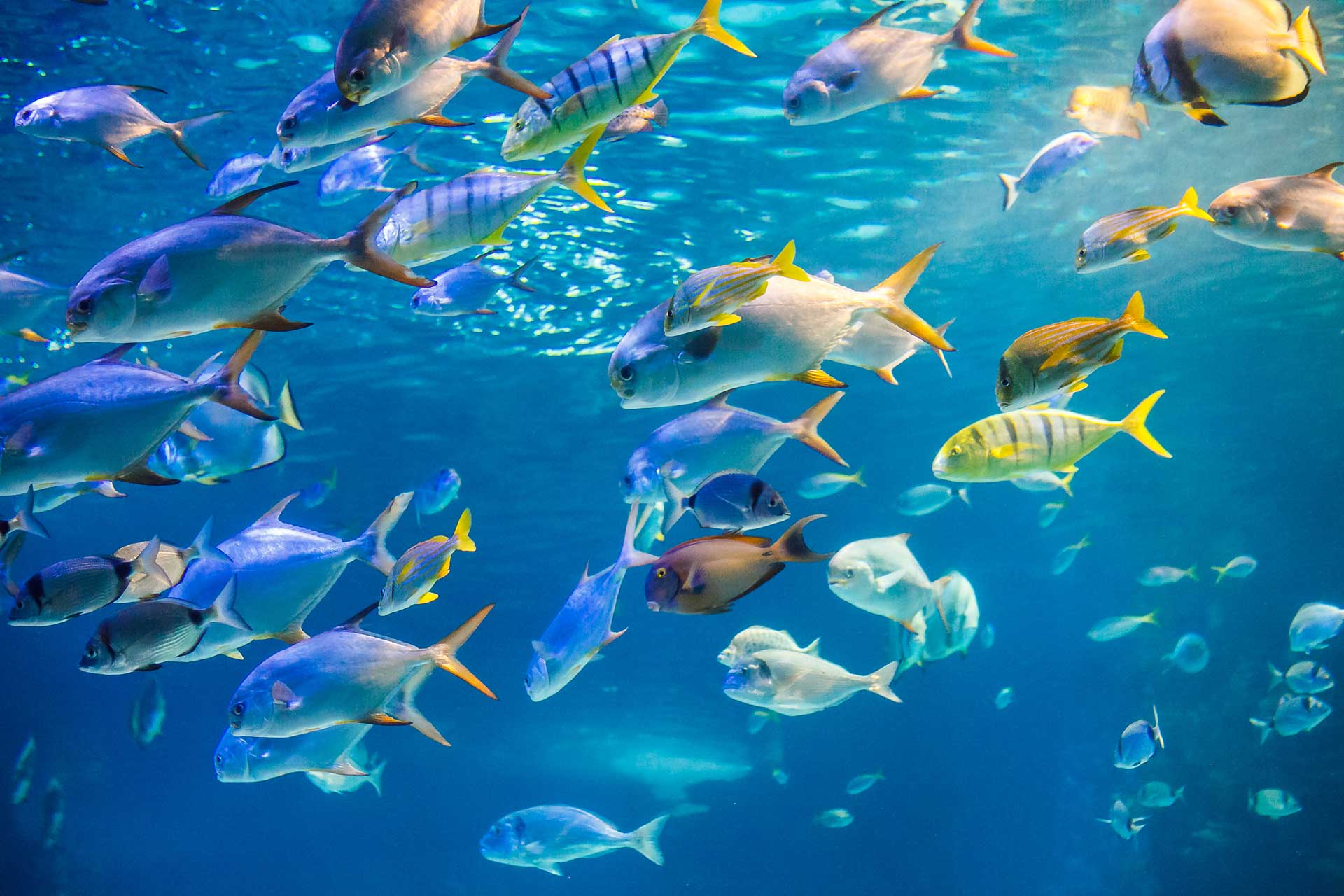 The Ocean Action Agenda: Transformations
The commitment and framework for change built upon knowledge and science.
'Transformations for a Sustainable Ocean Economy: A Vision for Protection, Production and Prosperity' is the culmination of a historic effort to chart the course towards a sustainable ocean economy. Transformations was developed through broad and diverse collaborative engagement and consultation and an unprecedented scientific knowledge base for action to inform the agenda and has been endorsed by the full Ocean Panel.
*Translated versions available on request
The Ocean Panel has put forward a new ocean action agenda.
At its foundation, heads of state and government are setting a goal to achieve 100% sustainable ocean management of areas within national jurisdiction by 2025, guided by Sustainable Ocean Plans, and to support a global target to protect 30% of the ocean by 2030 – which a growing body of science indicates will drive ocean replenishment.
Note: Countries joining the Ocean Panel effort after 2020 may commit to develop and be guided by Sustainable Ocean Plans within 5 years of joining, with the aim of sustainably managing 100% of the ocean area under national jurisdiction.
Ocean Panel Co-Chairs launch the new ocean action agenda, calling on world leaders and partners to join them in making 100% sustainable ocean management a reality.
5
Key Areas of
Transformation
The agenda identifies a set of bold, yet pragmatic recommendations to transform how to protect and use the ocean over the next decade—and ultimately manage humanity's impacts on it—through transformative actions across these 5 key areas.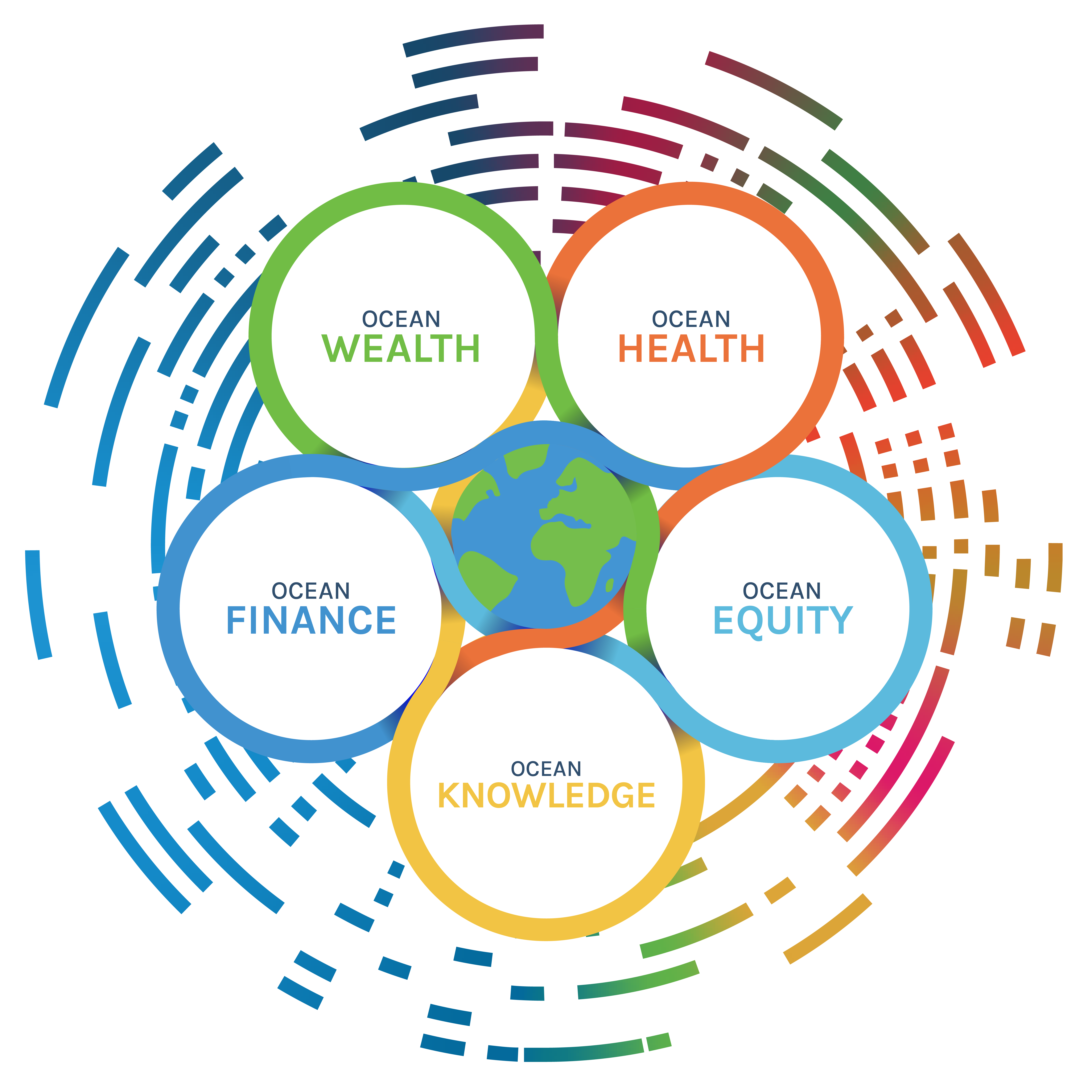 António Guterres, the Secretary-General of the United Nations, comments on the Ocean Panel's historic commitment to sustainably manage 100% of national waters, guided by Sustainable Ocean Plans, by 2025.
We urge other ocean and coastal states to join us in the transition to a sustainable ocean economy.