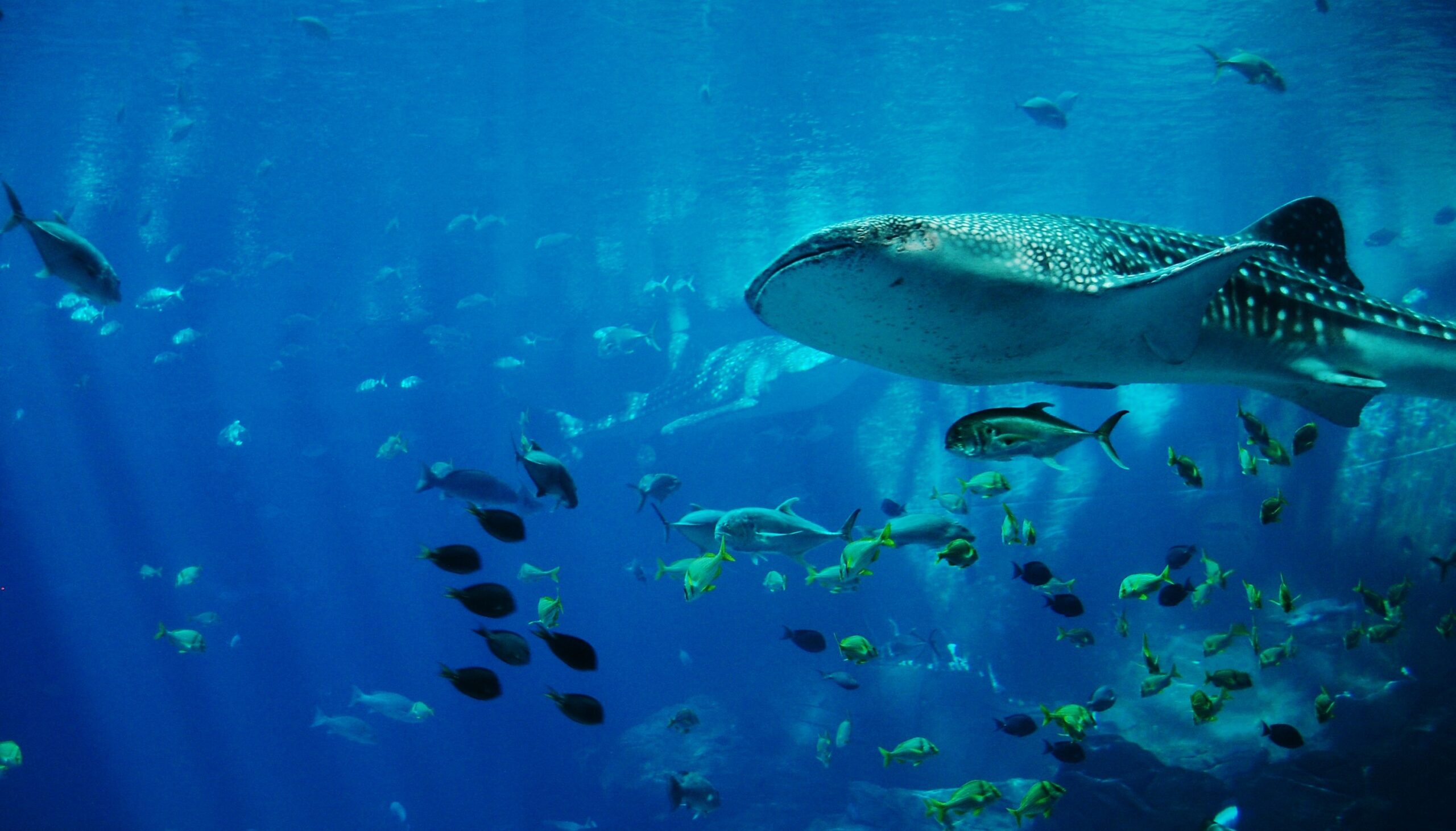 Action & Impact
Significant progress has been made towards achieving a sustainable ocean economy, but there is still much more to be done.
Learn more about the progress made by Ocean Panel countries, the areas of opportunity for further action and the broad range of action groups that are building this momentum.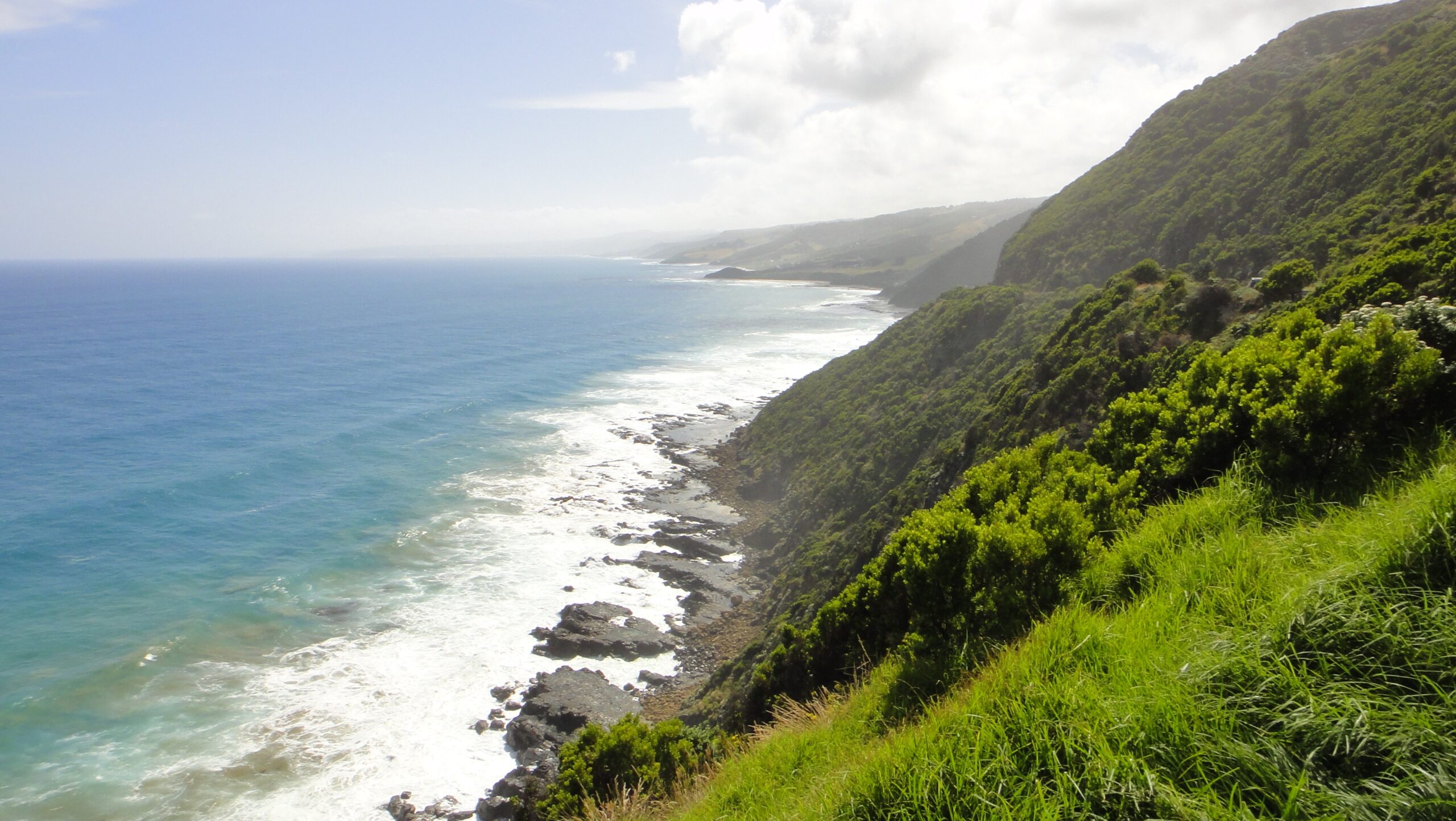 Action So Far
Ocean Panel countries are turning ocean commitments into action. Ocean Panel progress reports showcase the breadth of action taking place in Ocean Panel countries.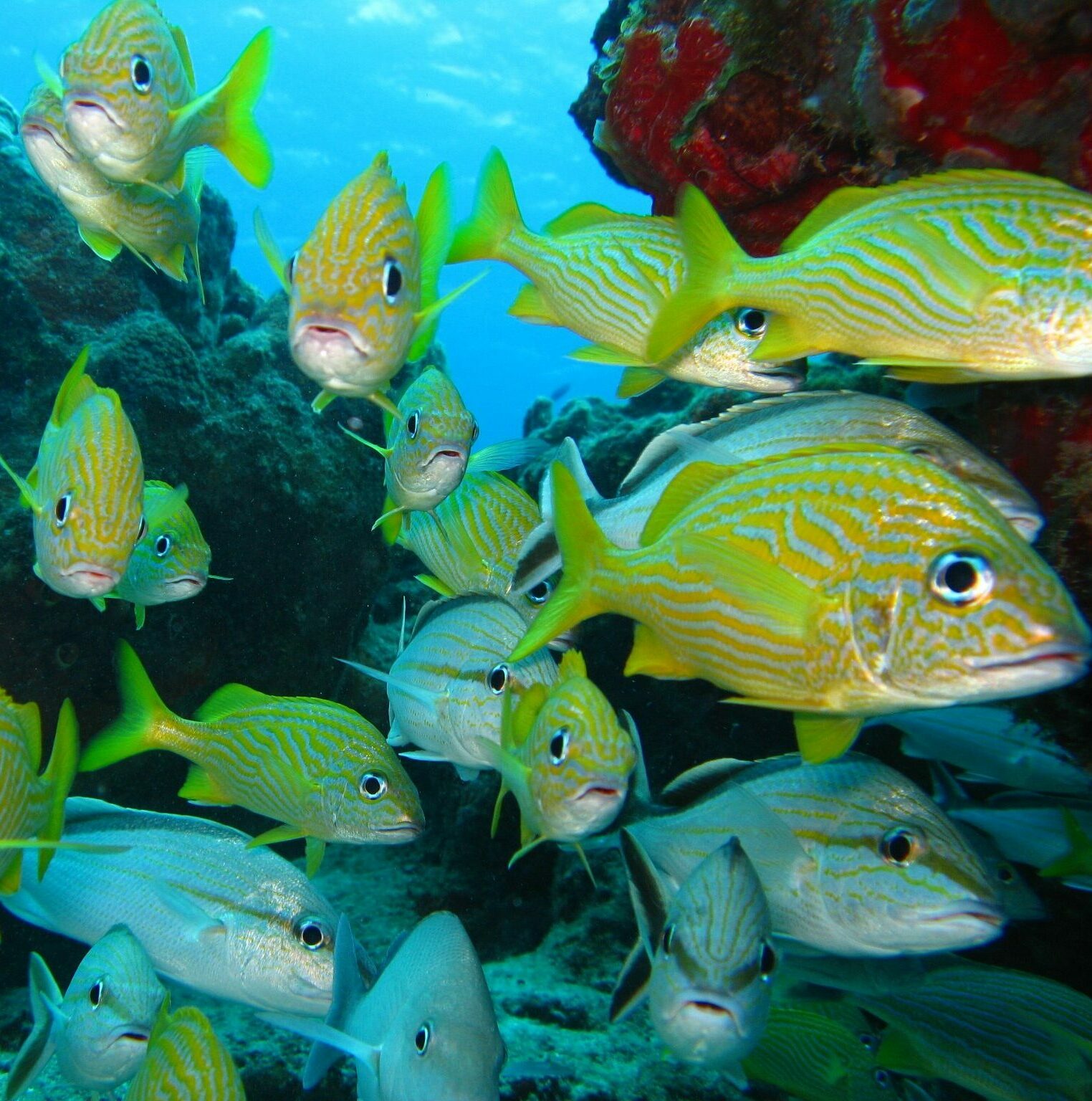 Areas of Opportunity
The ocean is a critical source of solutions to sustainable development challenges. Learn more about the areas of opportunity in tackling climate change and sustainable coastal and marine tourism.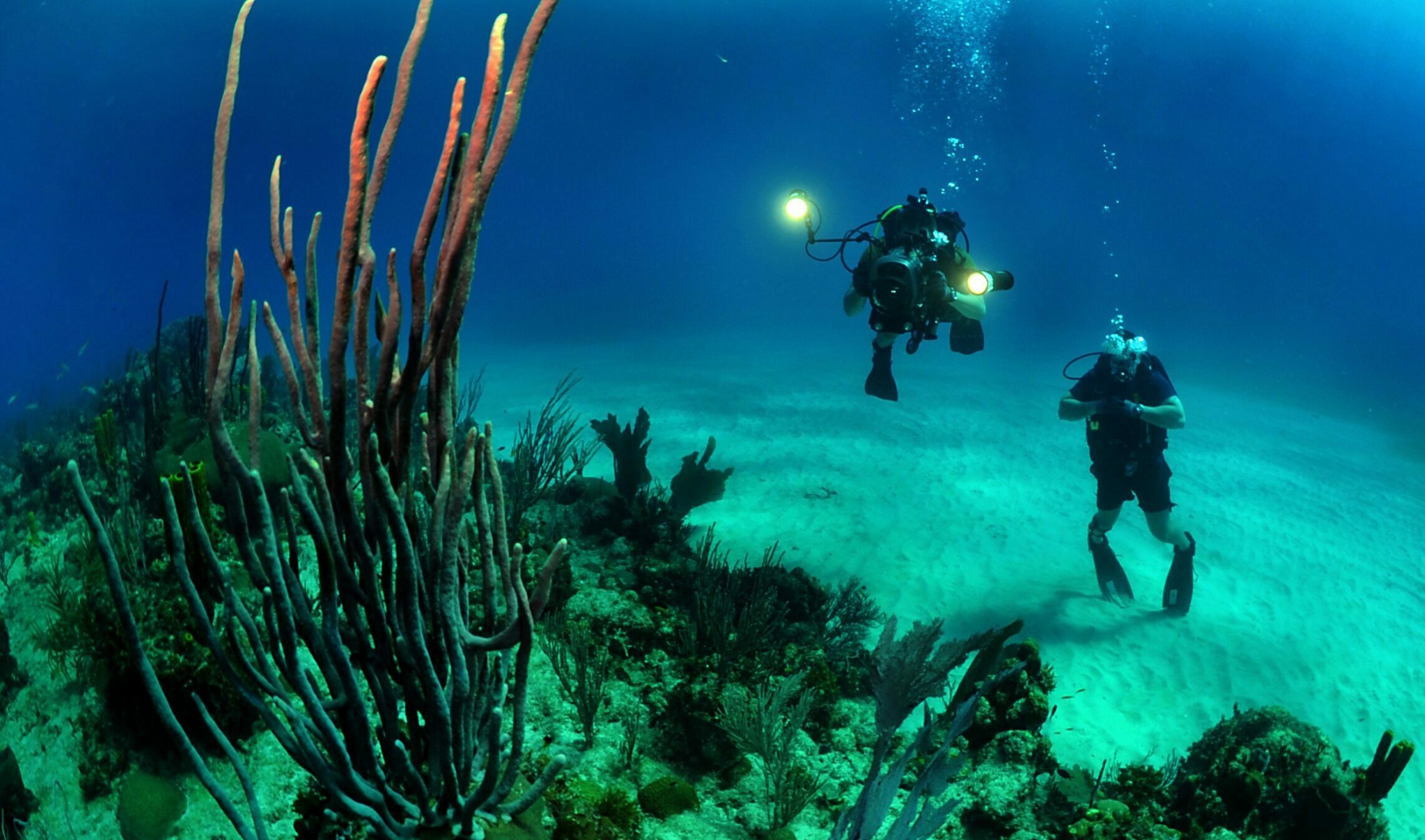 Action Groups
Collaboration and collective action are key to tackling ocean issues. Learn more about the multi-sector coalitions and partnerships that are working to accelerate, scale and finance ocean action.