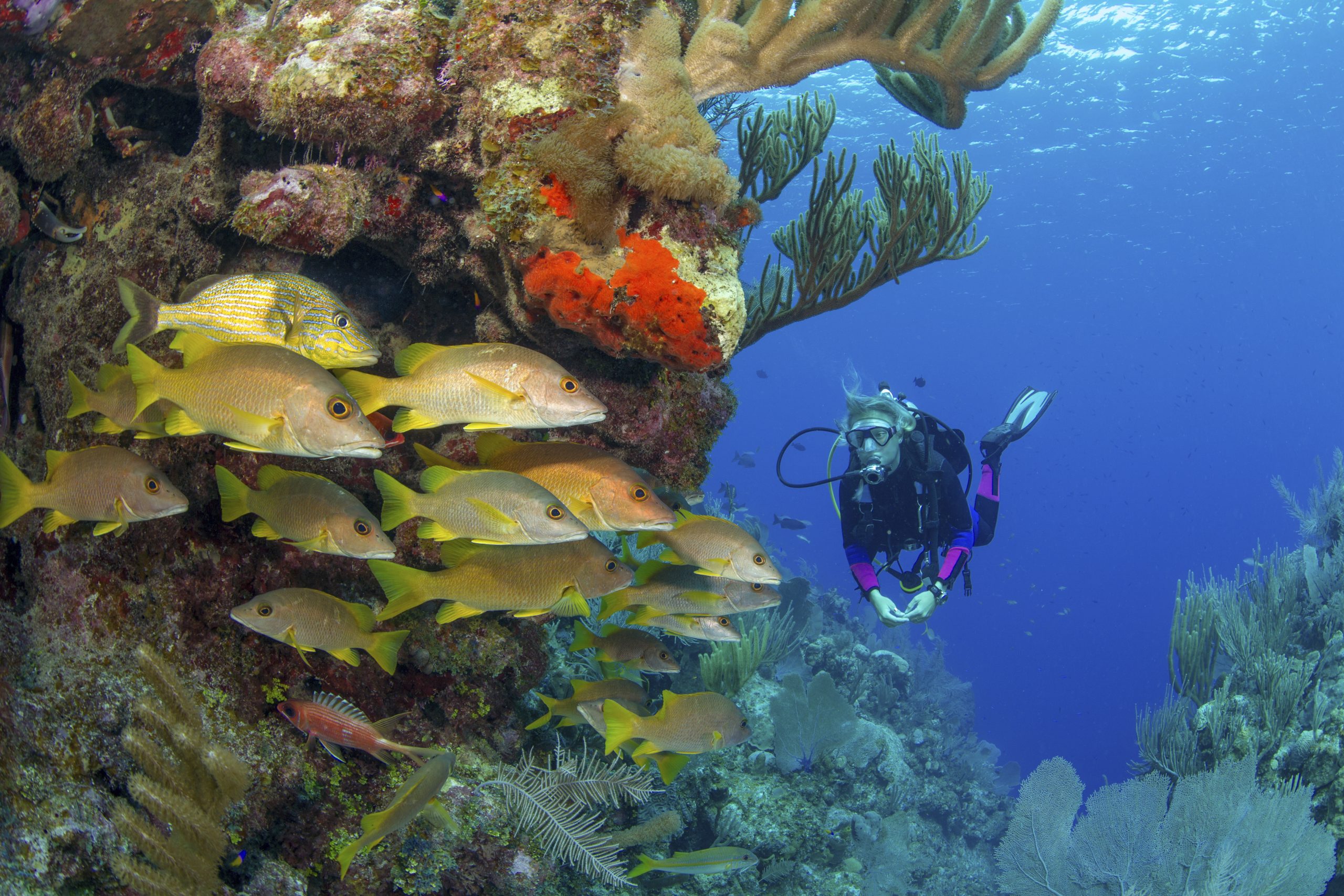 Publications
Ocean Panel–commissioned research created with input from over 250 experts across 48 countries from the Ocean Panel Expert Group and beyond
These publications provide a comprehensive assessment of ocean science and knowledge with significant policy relevance. They include a series of Blue Papers and Special Reports that inform the Ocean Panel's action agenda, shape the new ocean narrative and pinpoint opportunities to facilitate the transition to a sustainable ocean economy. The papers and reports are an independent input to the Ocean Panel process and do not represent the thinking of the Ocean Panel.
This body of work has informed the Ocean Panel-commissioned report 'Ocean Solutions that Benefit People, Nature and the Economy', as well as the Ocean Panel's deliberations and ocean action agenda—anchored by a headline commitment from the countries to sustainably manage 100% of their national waters. This demonstrates that policy at the highest level is being informed by peer-reviewed research, and underscores the important role science can play in bettering the world we live in.
In this special podcast, Jane Lubchenco, marine ecologist and former co-chair of the Ocean Panel's Expert Group, explains what the Ocean Panel has committed to, what it involves and why it matters.
The Ocean Panel's ocean action agenda is informed by the latest science and knowledge.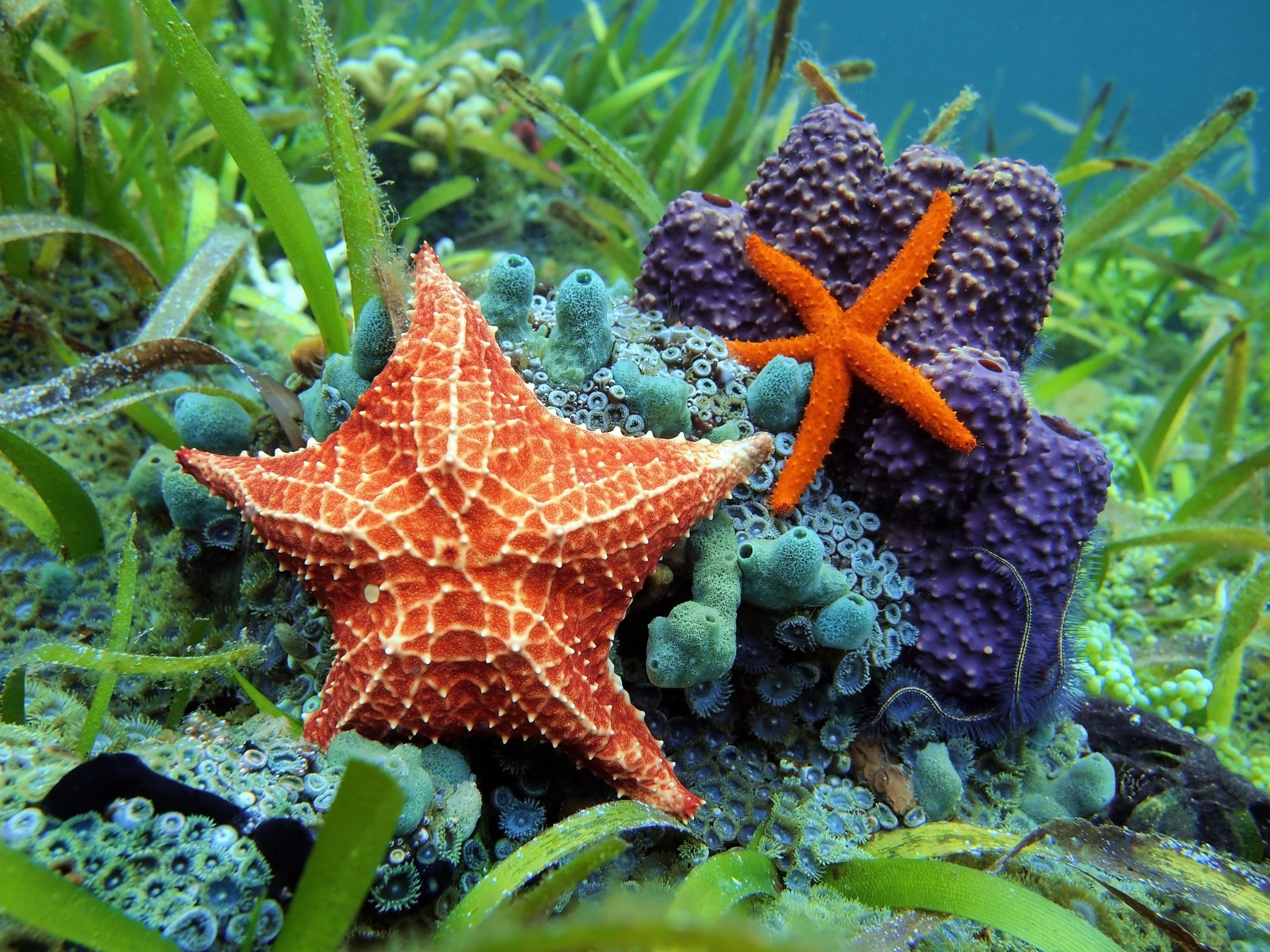 The Ocean Panel and Nature
Many Ocean Panel-commissioned papers have been adapted and published in the science journal Nature and some of its sister journals, expanding the reach and impact of this body of research and demonstrating the importance of science underpinning policy.
Read more on the Ocean Panel's efforts in Nature