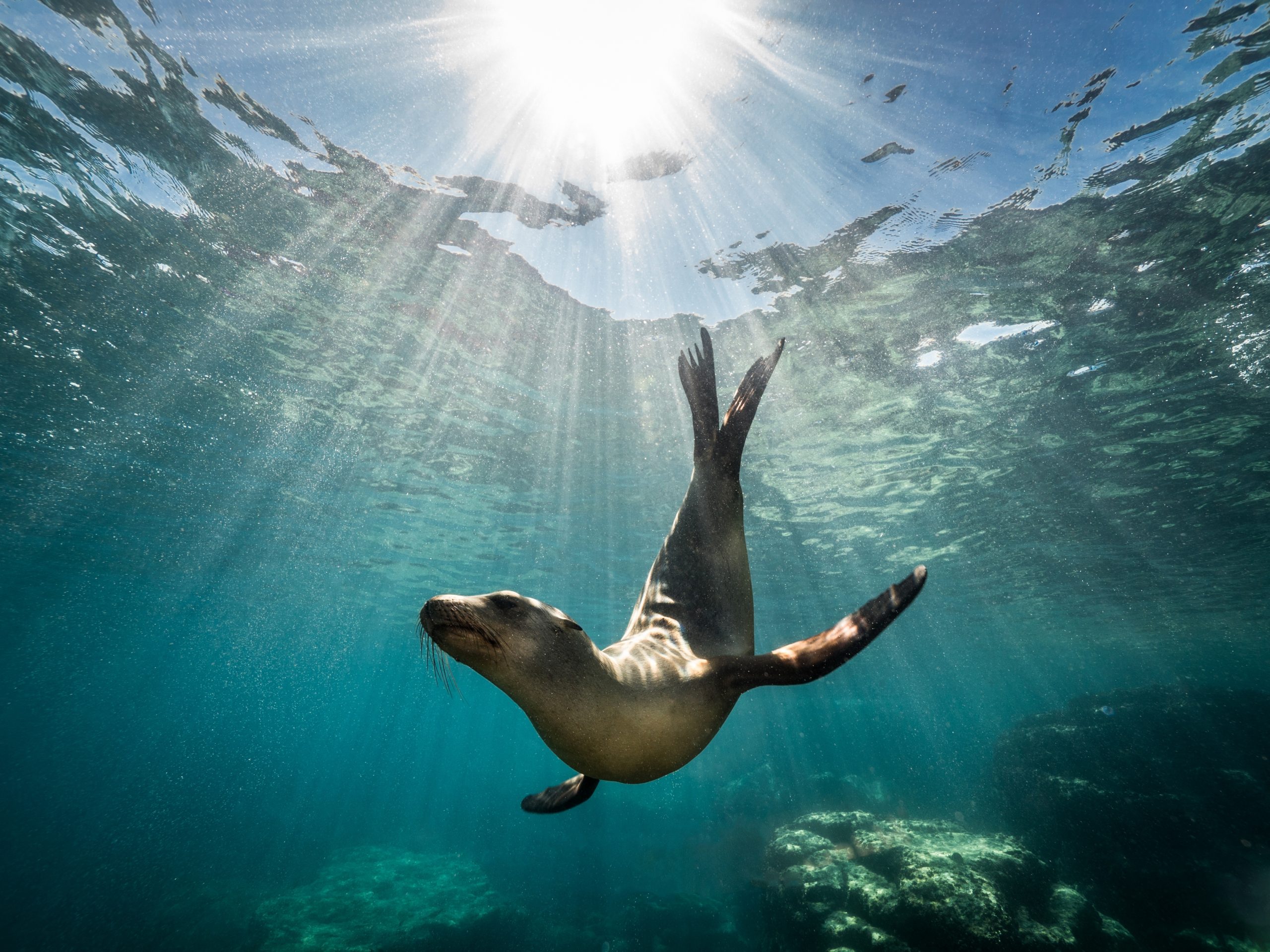 Action Groups
The Ocean Panel is pairing its action agenda with multi-stakeholder, responsive action, through groups consisting of diverse entities from the public, private, financial, research and civil society sectors.
Given the multisectoral nature of many ocean issues, no recommendation could possibly be realised through the actions of just one entity or even just one sector. Collaboration and collective action is key, which is why the Panel has fostered the formation of coalitions and partnerships in response to the Ocean Panel's 'Call to Ocean-based Climate Action' and Transformations. There are currently eight multi-stakeholder efforts that accelerate, scale and finance ocean action—operating at tipping points where collaboration will help achieve the results desired in a sustainable ocean economy.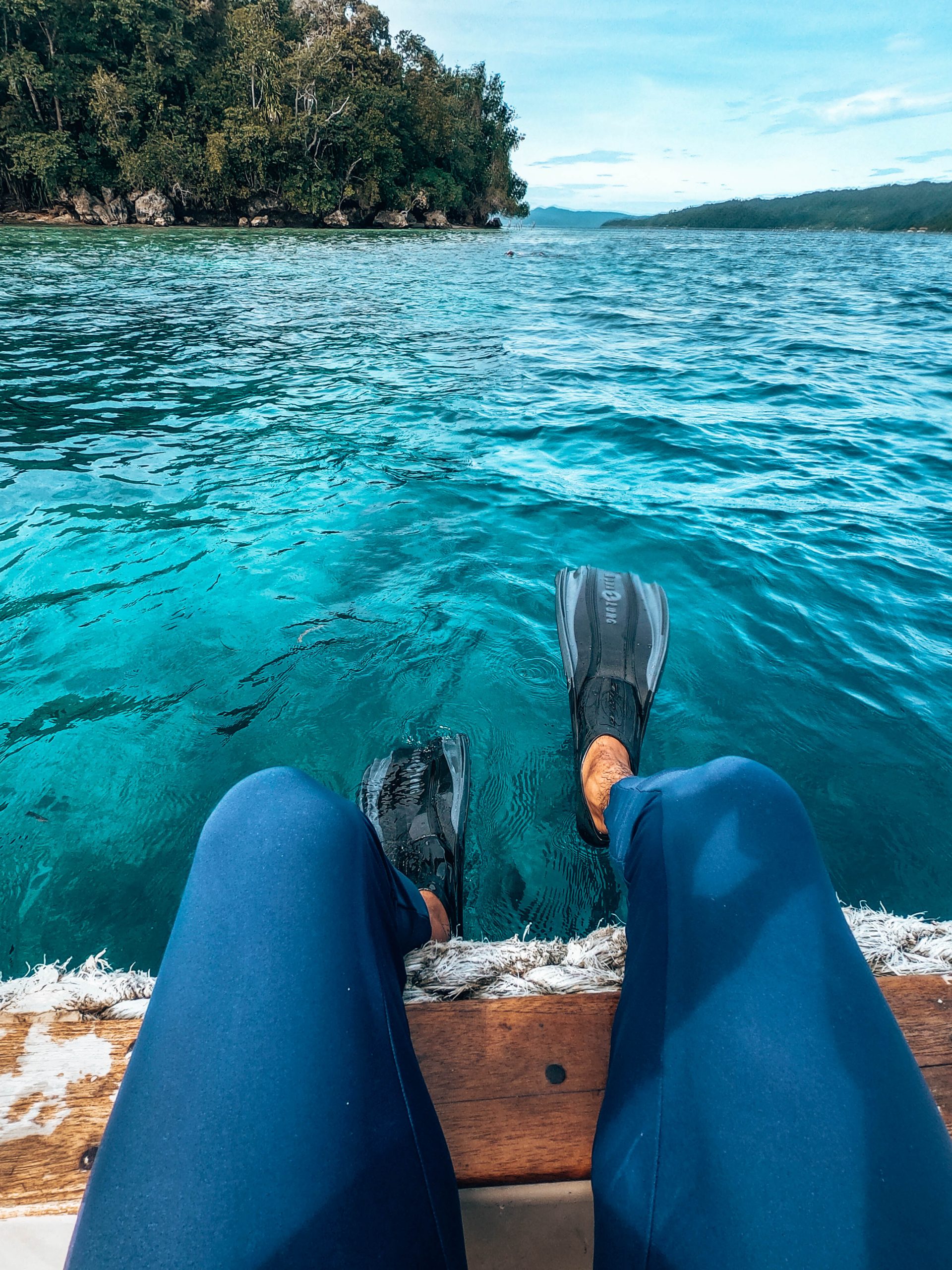 Ocean Action 2030
This global coalition is made up of leading institutions that are dedicated to providing the technical and financial assistance that countries may need to develop and implement their Sustainable Ocean Plans.
The coalition formally launched in December 2021 to coincide with the publication of the Ocean Panel-commissioned guide, '100% Sustainable Ocean Management: An Introduction to Sustainable Ocean Plans'.
Learn More About Ocean Action 2030