Climate change poses stark risks to the health of the ocean and to the realisation of a prosperous and sustainable ocean economy. Acidification and rising ocean temperatures are negatively impacting important industries such as fishing and tourism, as well as the well-being of coastal populations. There is an urgent need to reduce greenhouse gas emissions and limit further temperature rise.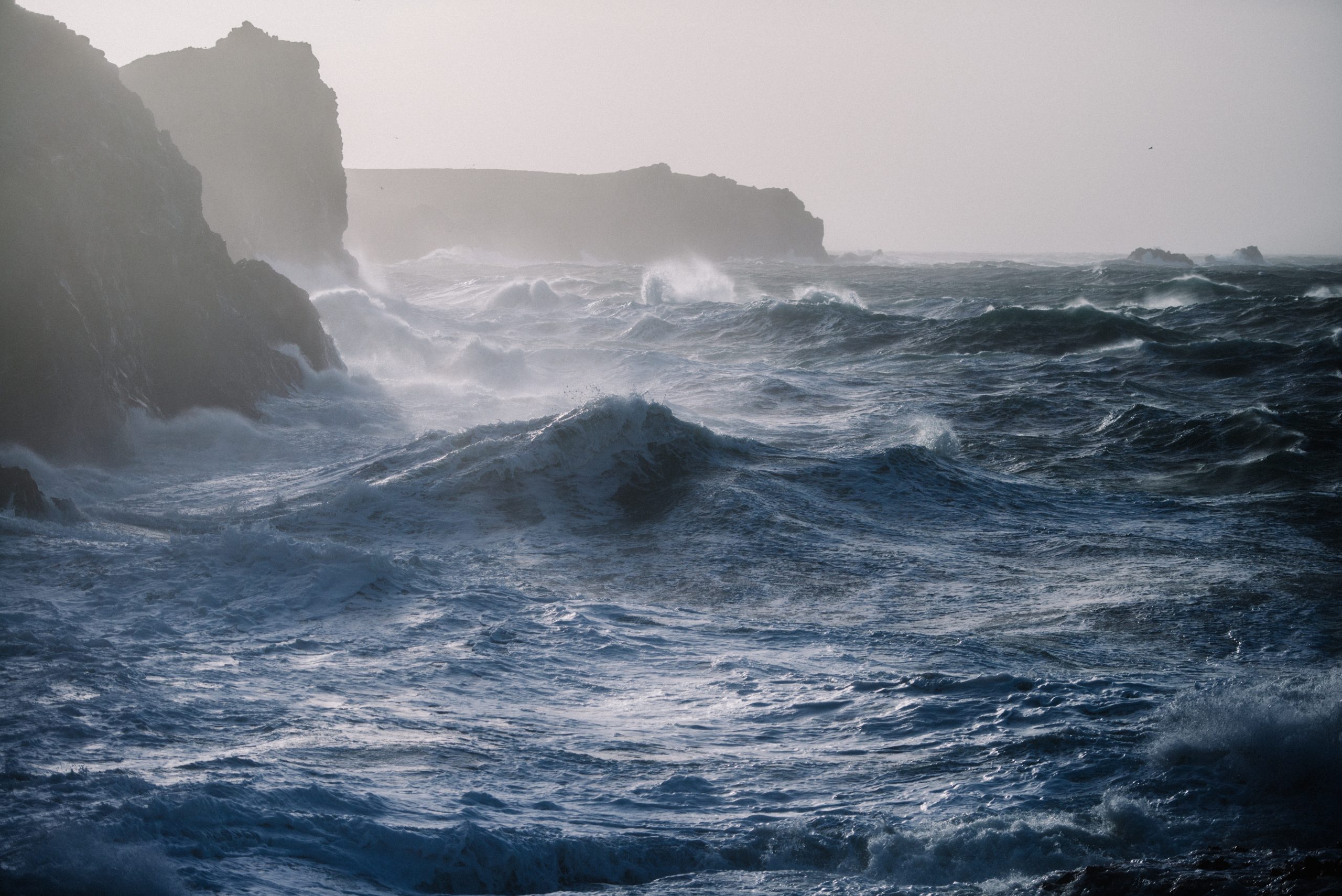 Although at risk, the ocean is also central to reducing global greenhouse gas emissions. To highlight the ocean's important role as a solution to global climate change, the Ocean Panel commissioned a Special Report, 'The Ocean as a Solution for Climate Change: Five Opportunities for Action', to underscore that a healthy ocean is critical to achieving global targets to limit climate change, to identify new insights and to inform the report's call to action.
The report's publication coincided with the 74th session of the UN General Assembly in September 2019.
Notably, the research found that ocean-based climate action can play a much bigger role in shrinking the world's carbon footprint than was previously thought, and it could deliver up to one-fifth (21 percent, or 11 GtCO2e) of the annual greenhouse gas (GHG) emission cuts needed in 2050 to limit global temperature rise to 1.5°C.
The report was subjected to a rigorous peer review process and the arguments, findings and recommendations represent the views of the authors. Ultimately, this report is an independent input to the Ocean Panel process and does not represent the perspectives of the Ocean Panel.
Read more in the authors' blog, 'Turning the Tide: Ocean-Based Solutions Could Close Emission Gap by 21%', in the Ocean Panel Co-chairs' op-ed ''Look to the ocean for climate change solutions' and in news coverage via The Christian Science Monitor and Newsweek, among others. A companion piece was also published in Science.
Considering this report and other important climate research, the Ocean Panel launched a 'Call to Ocean-Based Climate Action' at the UN Climate Action Summit in New York in September 2019. Ocean Panel commitments and other stakeholder responses are documented below.
The convening lead author of this paper is Ove Hoegh-Guldberg. The contributing expert authors include Ken Caldeira, Thierry Chopin, Steve Gaines, Peter Haugen, Mark Hemer, Jennifer Howard, Manaswita Konar, Dorte Krause-Jensen, Catherine Lovelock, Elizabeth Lindstad, Mark Michelin, Finn Gunnar Nielsen, Eliza Northrop, Robert W. R. Parker, Joyashree Roy, Tristan Smith, Shreya Some and Peter Tyedmers.